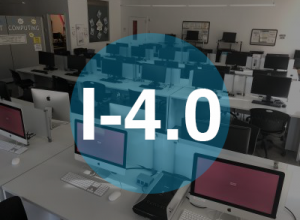 Introduction to Industry 4.0 / Smart Industry & Internet of Everything & Edge / fog / cloud systems - 1st year, 1st degree, study program Intelligent Systems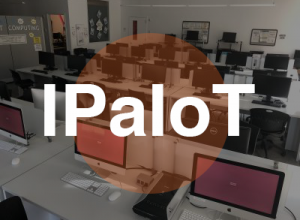 Work with Intelligent (Smart) information management systems and IoT. Work with control units Arduino, Raspberry, PI, PLC. Improving students in the application of Python, C, C # languages.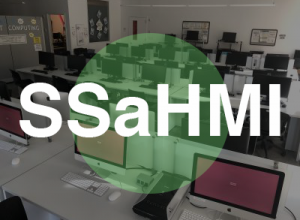 Analysis of processes and services in a modern and intelligent digital world. Work with SCADA / HMI, MES, CPS, MPI systems. Introduction to the topic of modern operators Operator 4.0, Health & HomeCare 4.0.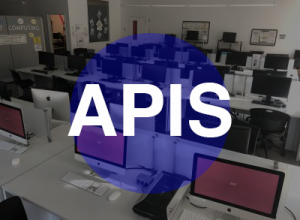 Gaining knowledge in the field of information and control system architectures IRS, Industry 4.0, Factory of future. Interactive simulation and control of technological processes.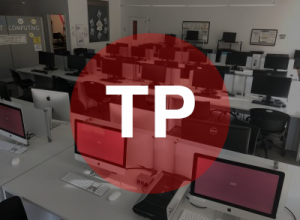 The aim is to master the methods and procedures for solving relatively large projects in teams, to demonstrate the ability to work in a team and solve tasks together, including tasks of a scientific nature.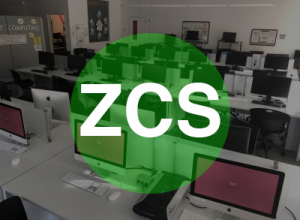 Introduction to the issue of cloud systems, their principles of operation, basic features, advantages and possibilities of application.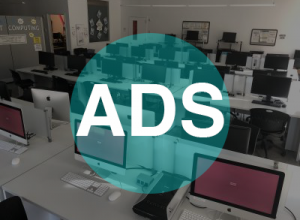 The student will gain knowledge in the field of database systems, their creation and work with them, but also the possibilities of their application and use.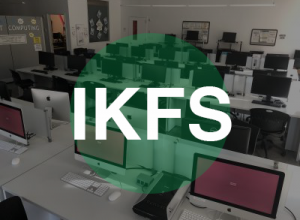 Students will gain an overview of models, methods, architectures, platforms, scenarios of IoT solutions, which with their significant innovative measure help the industry to grow faster, provide better data for management and decision-making and further development.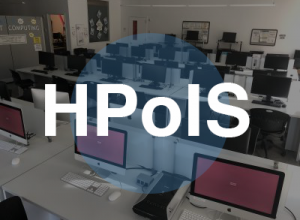 By completing the course, the student will demonstrate the ability to think analytically and creatively, develop and solve problems and tasks in the field, especially with the help of acquired knowledge from completed subjects and with the use of professional literature.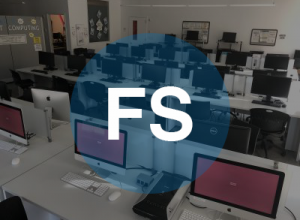 Acquisition of knowledge in the field of the use of resources based on the theory of fuzzy sets in the field of modeling dynamic systems, control and optimization of parameters of fuzzy systems as well as their use in decision support systems.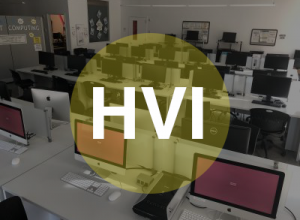 Introduction to the problems of hybrid means of computational intelligence (HVI), artificial neural networks and genetic algorithms for the needs of modeling and control. Description of intelligent control structures, methods of adaptation and optimization of HVI parameters.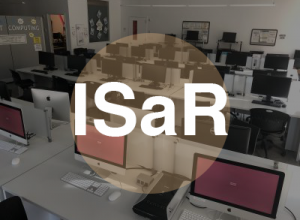 Introduction and overview of the field of mobile robotics and its description with intelligent control and conversation systems in the context of IoT. Basic UI resources need robot control and decision making. Overview of ubiquitous robotics, robot sensors, communication.