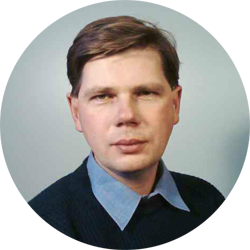 doc. Dr. Ing. Ján Vaščák
ASSOCIATE PROFESSOR
Welcome to my website, a short description about me, my office is located at the Technical University in Košice, ul.Vysokoškolská 4, office 140.
Quality-Enabled Decentralized IoT Architecture for Efficient Resources Utilization - Ing. Jozef Mocnej,...
It was our pleasure to have Dr. Ray Zong from the Intelligent and Interoperable Manufacturing Systems...