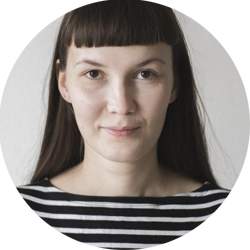 Ing. Dominika Čupková
PHD STUDENT
I am an internal doctoral student in the field of Intelligent Systems. You can find me at the Technical University in Košice, ul.Vysokoškolská 4, in office number 156.
Database systems applications ON THE PAGE YOU WILL FIND A DESCRIPTION AND DETAILED INFORMATION ABOUT...
The IEEE World Day celebrated its 10th anniversary on October 1, 2019 - https://ieeeday.org/. Student...
It was our pleasure to have Dr. Ray Zong from the Intelligent and Interoperable Manufacturing Systems...